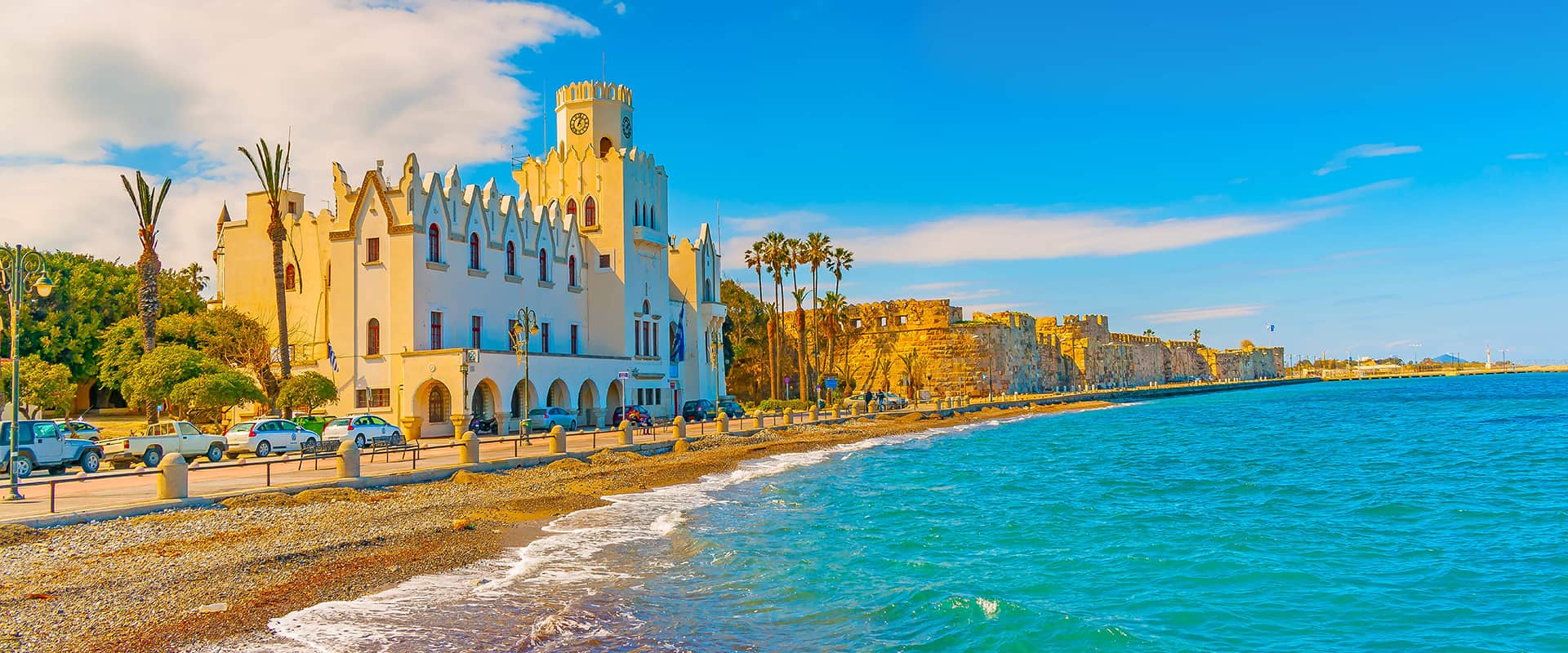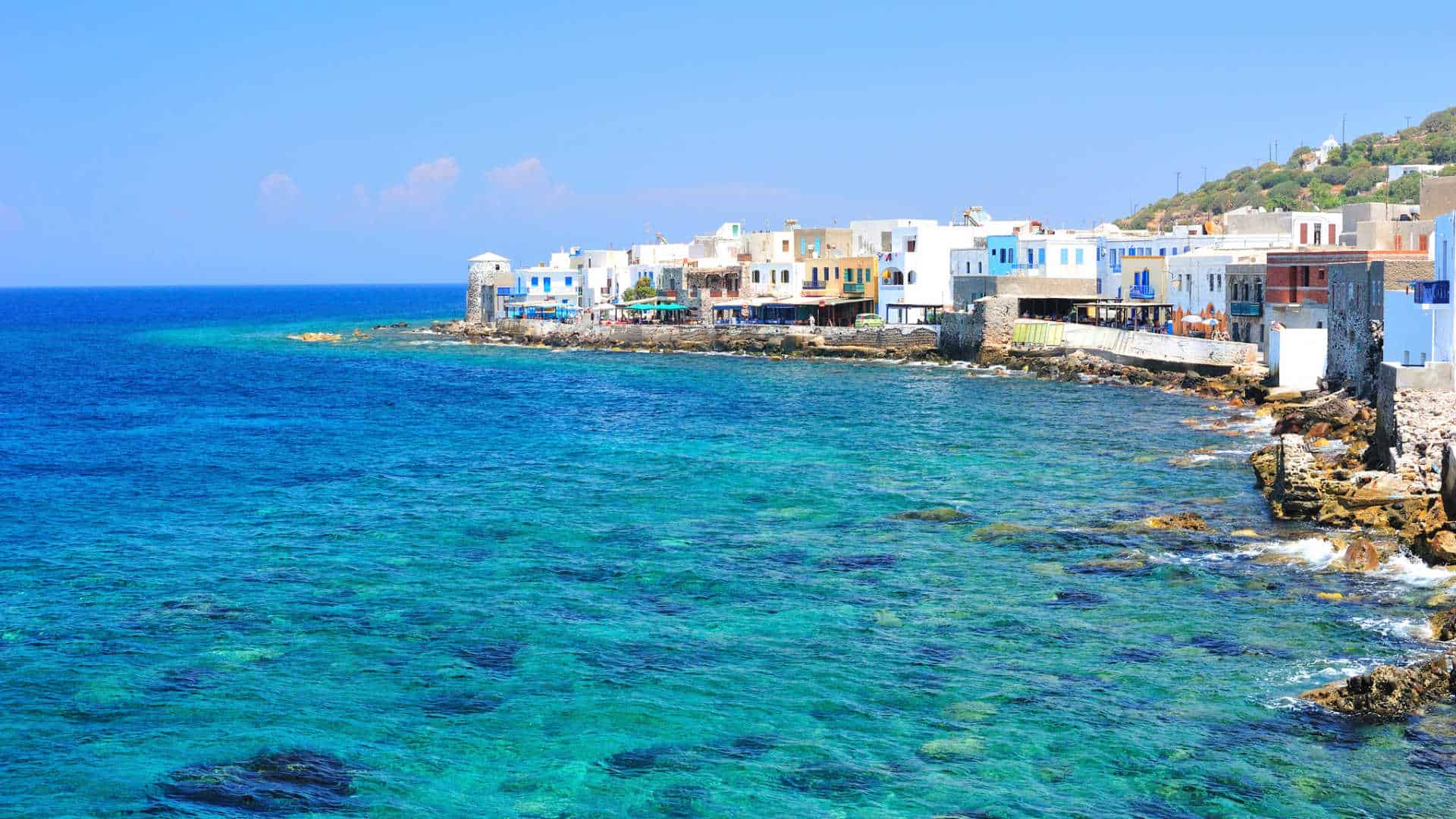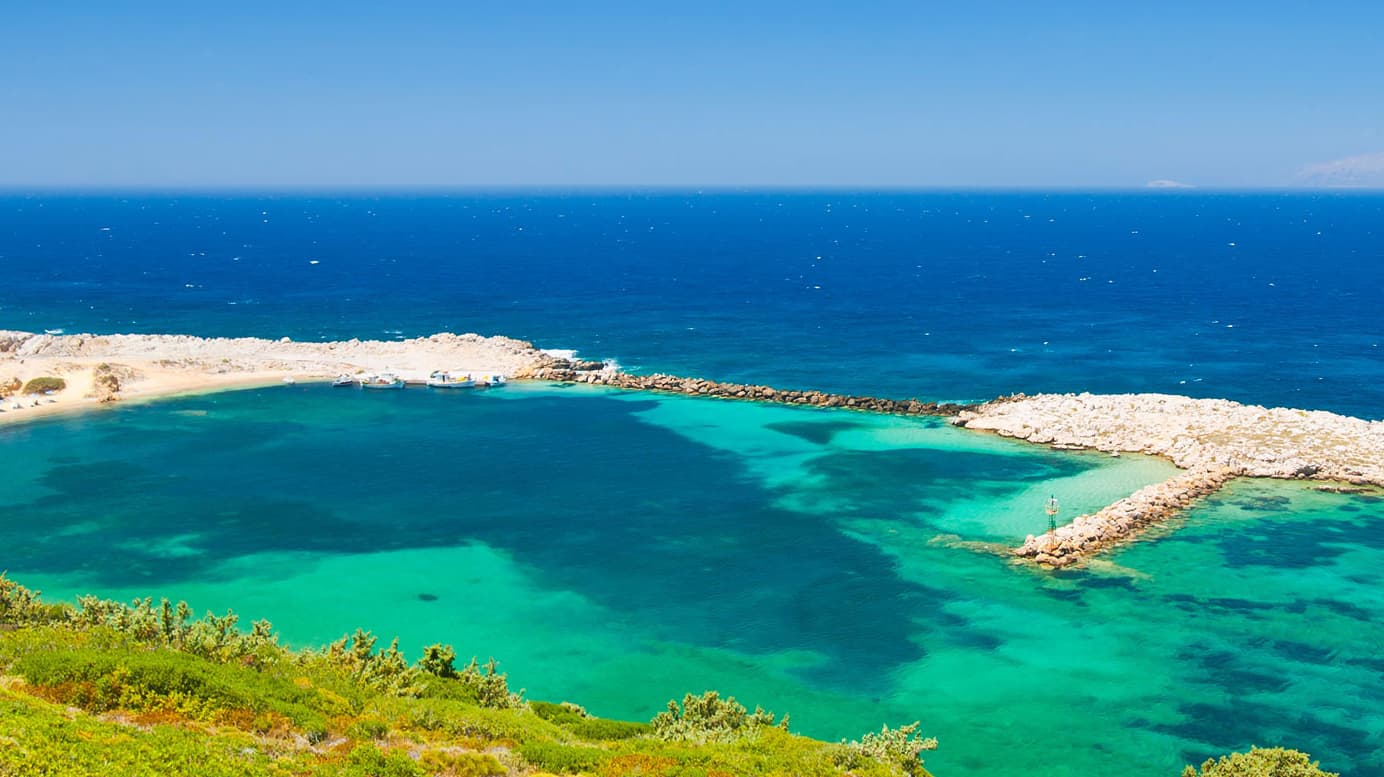 Kos is a warm and green island with beautiful beaches, pretty villages and a wealth of archaeological remains. A similar island to it's neighbour Rhodes, the island boasts many beach resorts with lively a nightlife but also Crusader castles, Roman and Hellenistic ruins. Kos Town, with it's impressive harbour is dominated by the 14th-century Castle of the Knights. Well connected to the other Dodecanese islands, boats leave the harbour daily to Kalymnos and Rhodes.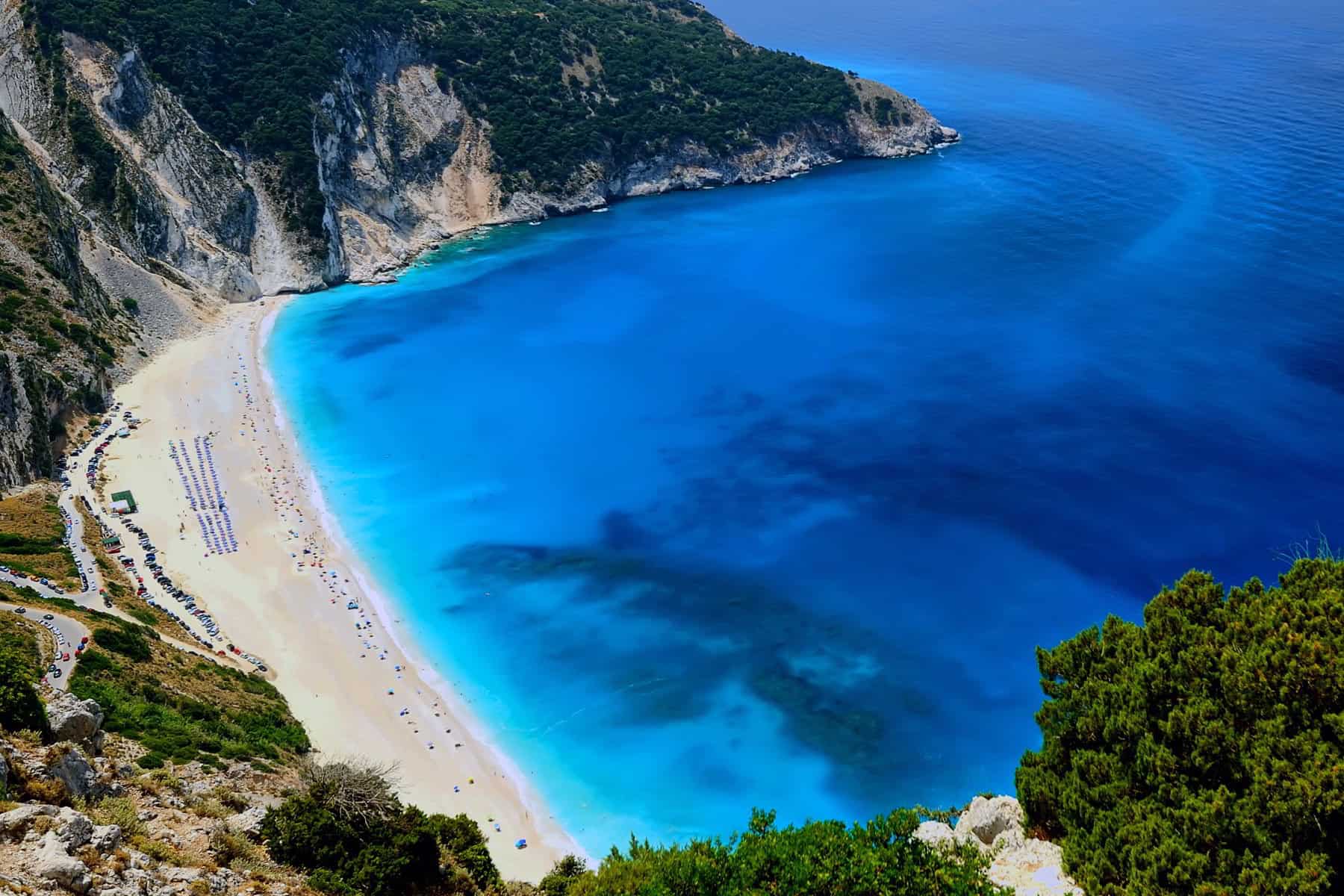 Cefalonia, the largest of the Ionian Islands, has been recently made popular by the film Captain Corelli's Mandolin, originally a book by Louis de Bernieres. The islands known history dates back to about 5000 BC but most of its influence has been through Greek and Roman occupation and more recently Venetian rule in the 16th and 17th century. The islands coastline is a mix of steep-sided cliffs, coves and sandy beaches whilst inland Mount Ainos, in the National Park of the same name, rises up to 1628m.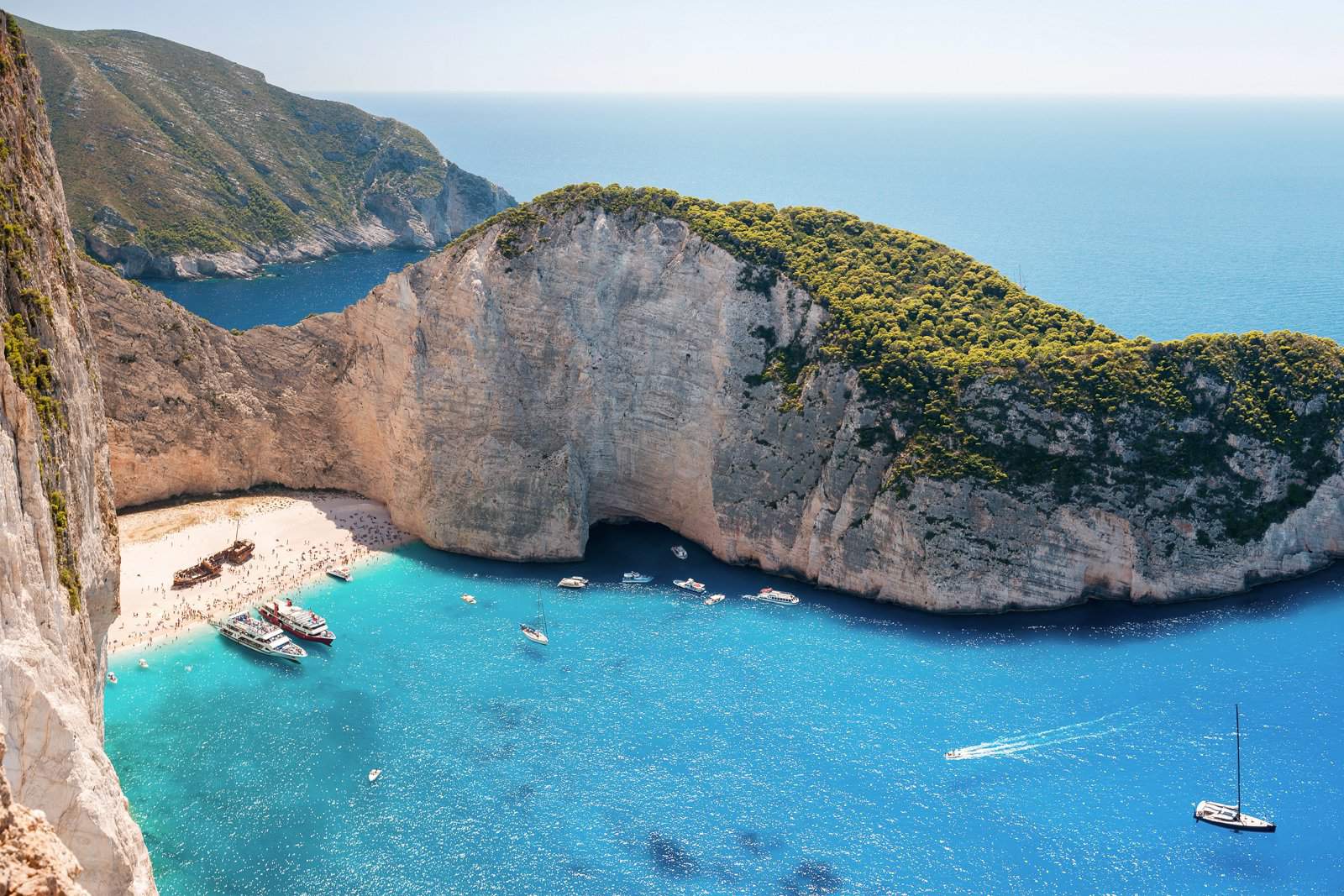 Zante, also known as Zakinthos, is one of the largest Ionian islands and just 8.5 miles from the island of kefalonia. An island rich in history dating back to 1500 BC, from the Achaeans through to Roman times and more recently the Venetians. A beautiful green island with many attractions it is even possible to catch a glimpse of Loggerhead Turtles gathering to lay their eggs on the southern shores. The landscape is one of green slopes, olive groves and craggy coasts interspersed with beautiful white beaches. Once described by the Venetians as the 'Flower of the East' this charming island has all the ingredients for a great holiday.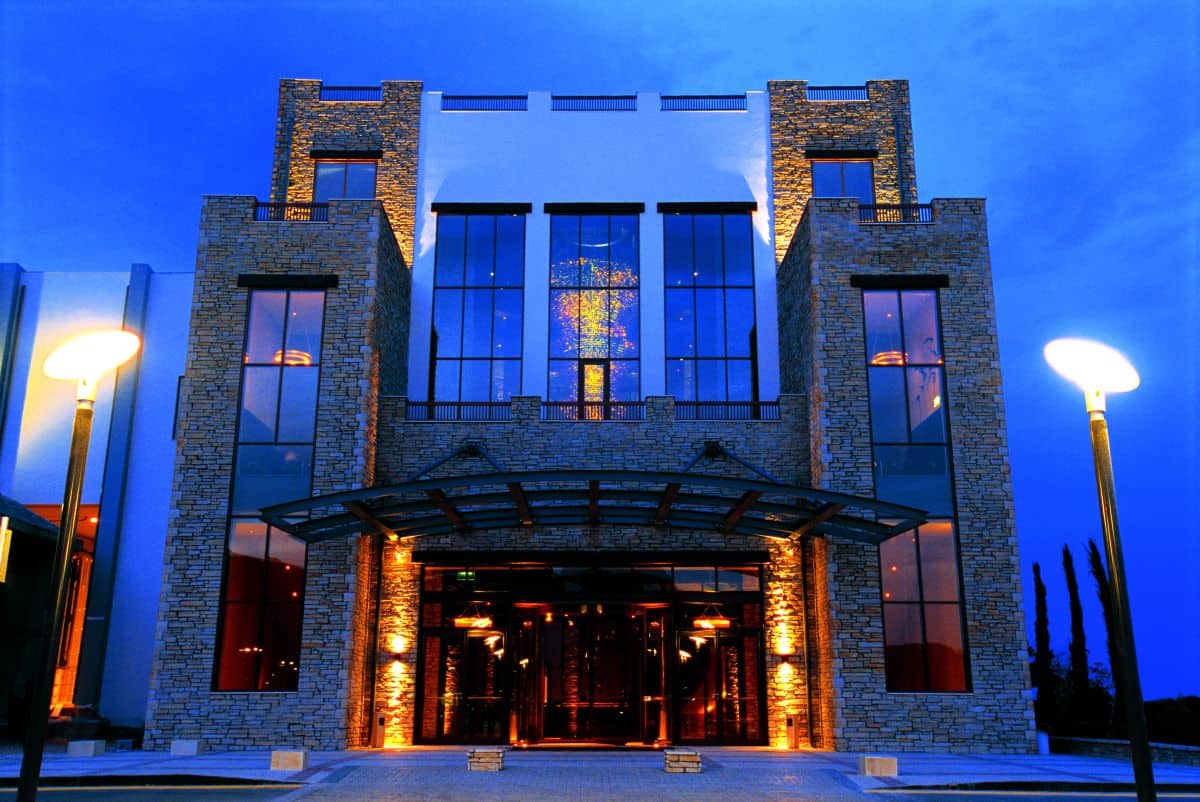 Mont Parnes Regency Casino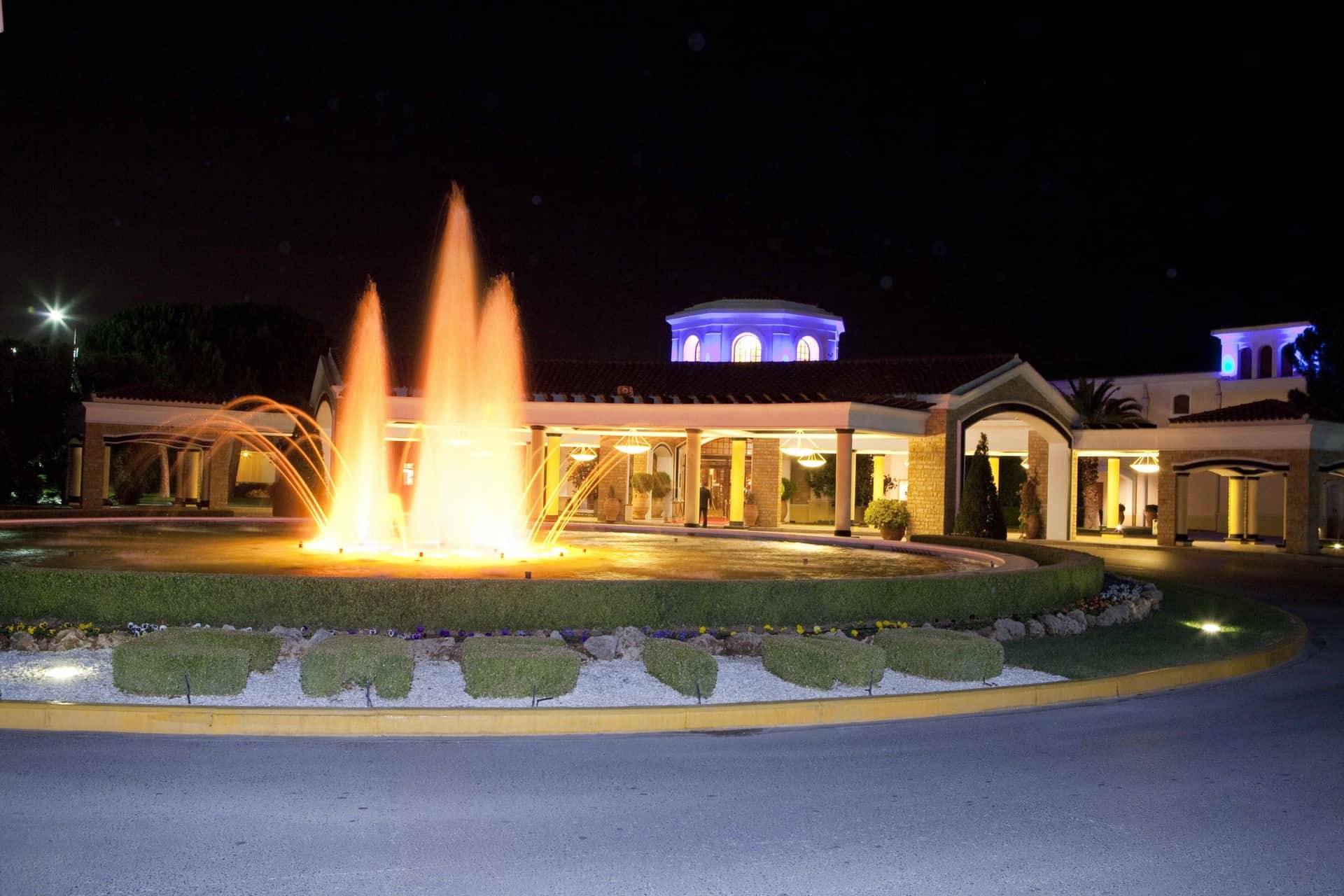 Regency Casino of Thessaloniki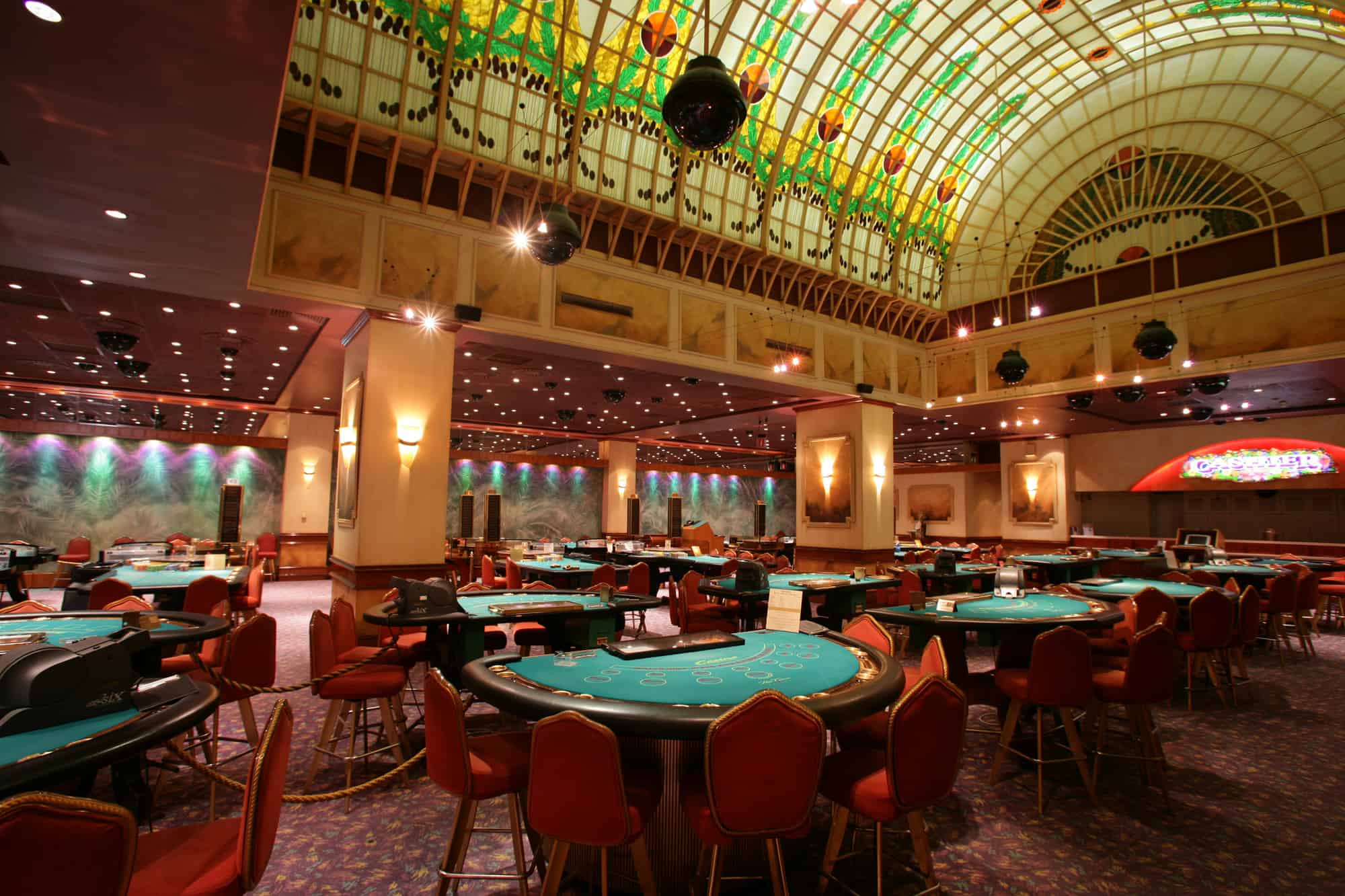 Casino Porto Carras in Halkidiki
Getting Around Greece
You absolutely do not need to have the best Greece travel guide, because getting around Greece will prove to be rather easy, even if you plan on island hopping a bit. Various boats and ferries will allow you to get to different spots and as they run on a very regular basis then it means you don't have to be stranded in the one place for too long.
Also, getting to Greece itself is straightforward. With various airports around the country, including a number of the main islands, you can get to Greece from pretty much anywhere in the world and have a lovely vacation. With a strong road and rail network, you will be in a position whereby you can explore a number of places even in a short period of time and really get an idea of what Greece is all about.
Best Time to Visit Greece
Greece and the various Greek islands are exceptionally popular during the summer months of July and August. If you want somewhere with a bit of peace and quiet, then this would not be the best time to go. You can read in every Greece travel guide that the best thing to do is to avoid these months.
However, thanks to its climate, checking out what the country has to offer in either spring or autumn is also an option for your vacation.
Also, if you want to avoid the hottest weather, then July and August are the best months to stay at home. It might not get too humid in Greece as a destination, but it will regularly reach over 30C during those months. It's worth pointing out that the cost of visiting Greece during these times may rise by around a third, so if you are on a budget then it's best to look at other times. This is one of those tips that you really should listen to in order to save money on your vacation.
So, what are the best things to take from our best Greece travel guide? Well, if you love the sun, sea and sand then this is one country that should be on your visit list. With loads to do both during the day and after the sun goes down, you can guarantee that you will never be bored during your time there.